Security
Unified security across networks, users, devices, applications, and data.
Only one attack can mean success for an attacker. That means security cannot fail even once.
Cisco strives to develop architectures designed for modern network environments, and make an impact on traditional security models. We're always looking for solutions to integrate into our broader platform—easy-to-consume offerings for every class of user, from security teams and developers to data and privacy officers, among others.
When network architectures are fractured by a bounty of endpoint solutions, and breach surfaces continue to expand, security can be difficult to deploy. With comprehensive, simple-to-deploy enterprise coverage, our goal is to frictionlessly integrate security across endpoints. Security must be continuous, integrated from end-to-end with elegant user interfaces, and developer- and application-centric. We aim to deliver automated, enterprise-grade security by partnering with cutting-edge entrepreneurs to develop exacting solutions—for a clear view of users' vulnerabilities, and ways to prevent, detect, and respond to attacks.
Founders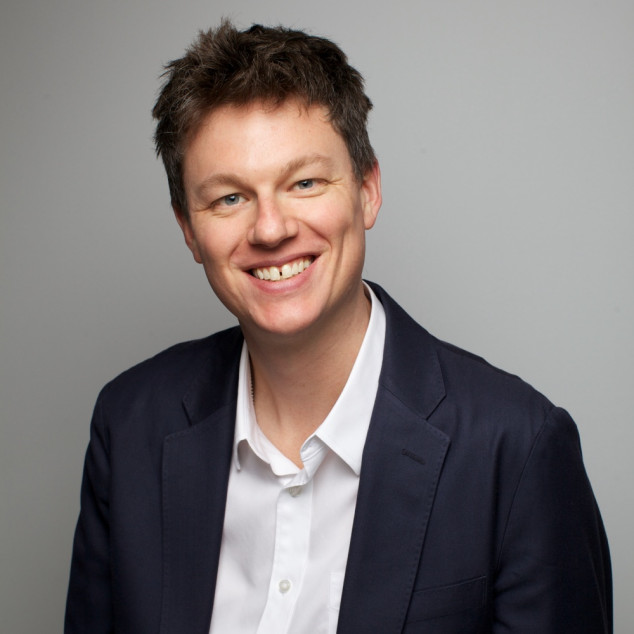 Kris Beevers
CEO and Co-founder
---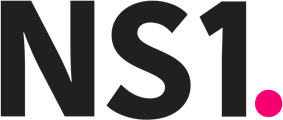 "When we were ready to bring partners onto the cap table who could give us go to market leverage over the next couple of years, Cisco was the first call."
"Valtix is well-positioned to disrupt the cloud-native network security market as more businesses move their applications into the cloud. Cisco provides a platform for thought leadership around cloud-first and multi-cloud security, and as such, is a crucial partner as we scale our company and bring our solution to market."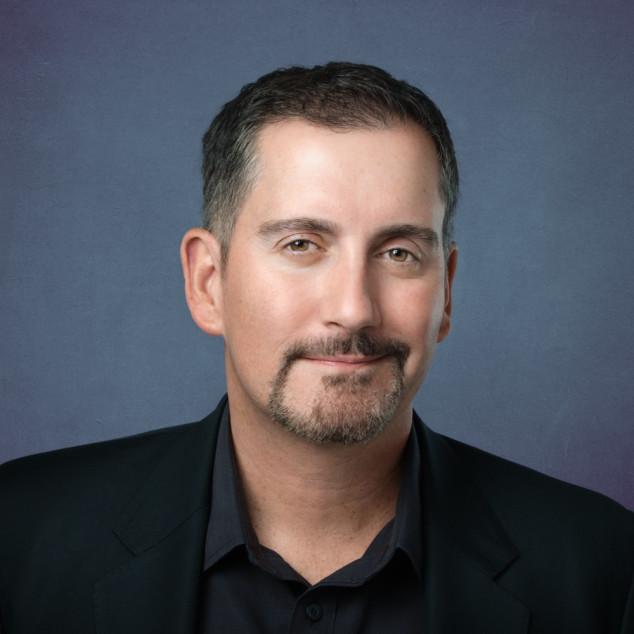 Douglas Murray
CEO and Co-founder
---