Cloud
Delivering cloud technologies in a hybrid world.
Cisco's cloud and compute services are helping its customers accelerate their journeys toward a unified architecture, distributed across clouds.
We believe infrastructure should give platform and IT operations teams the ability to serve their counterparts—from developers to lines of business—through automated, cloud-native workflows that are delivered as-a-Service. The goal is to simplify the delivery, operation, and management of IT environments.
We look for investment and acquisition opportunities across the compute, networking, and storage stack that transform the application experience in the hybrid multi-cloud paradigm.
Founders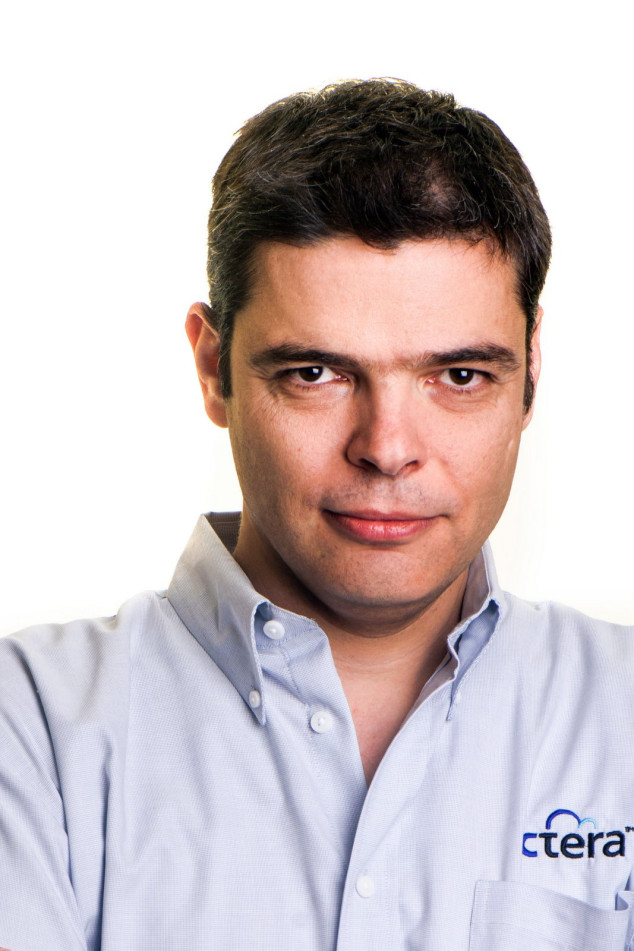 Liran Eschel
CEO and Co-founder
---

"We lead the industry in simplified management and automation. With Cisco as our partner, CTERA is well-equipped to lead the industry into the next generation of lifecycle management capabilities."
"We think the trend of big memory computing is unstoppable. It is driven by innovation from the hardware vendors. It is driven by forward-thinking system vendors and data center leaders. Crucial partners like Cisco support it, and software vendors like us enable it."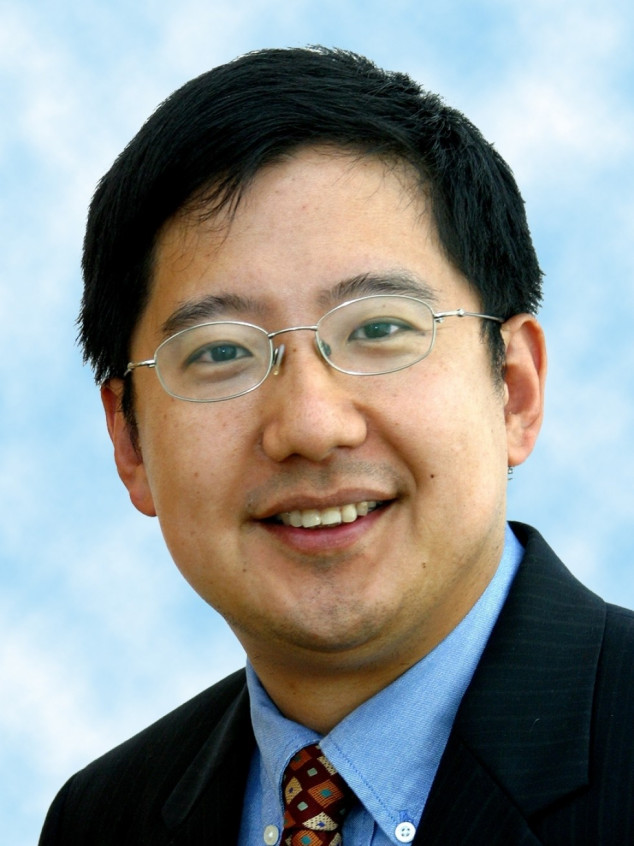 Charles Fan
CEO and Co-founder
---