Emerging Technologies & Incubation
Disruptive technologies for the modern enterprise.
Microservices. Containers. Cloud-native security. Full-stack observability. Edge computing. Data science. Hybrid work. Enterprises are reinventing themselves, and they are looking to mission-critical technologies to enable their evolution.
We created the Emerging Technologies & Incubation business unit to incubate, innovate, foster, and invest in bleeding-edge technologies most relevant to the modern enterprise. By teaming with our portfolio companies, Cisco is always committed to addressing customers' most pressing initiatives. We make the right connections within our extensive network to accelerate growth for our portfolio companies, while also helping our customers.
Enterprise start-ups with a passion for cloud-native technologies, data science, distributed infrastructure or the future of work will find a true partner with Cisco. If you are executing on a vision to transform how people work, we want to hear from you.
Founders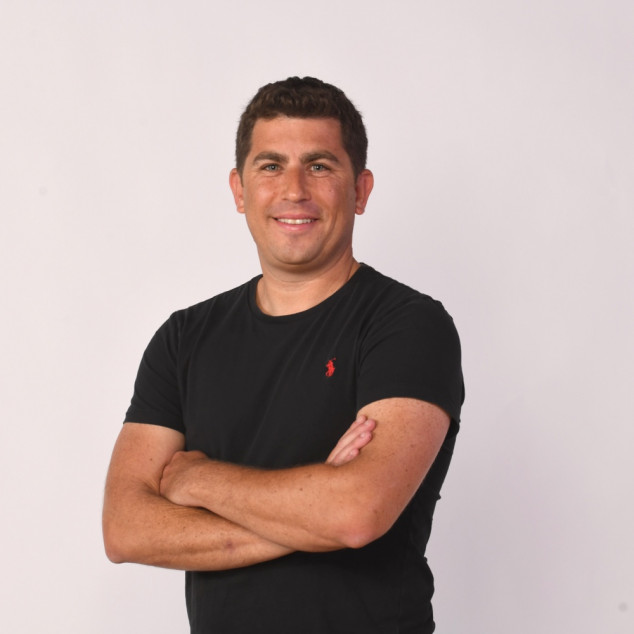 Shahar Fogel
CEO
---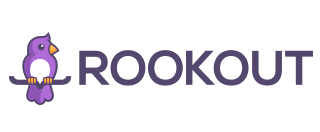 "Besides leading our investment round, Cisco is constantly helping with the strategic guidance of the company and our vision. We're leveraging Cisco's deep knowledge and expertise in our domain to drive our vision and focus on what matters. We work together to understand the real pains that customers are facing and how we can solve their problems at scale."
"As Styra is a leader in cloud-native authorization and Cisco is a leader in cloud-native software and the tech world in general, it made a lot of sense for us to choose them as an investment partner. With such a strong presence in access and authorization with Duo and AppDynamics, we see Cisco as a key element in our future as we help form a new cloud-native landscape."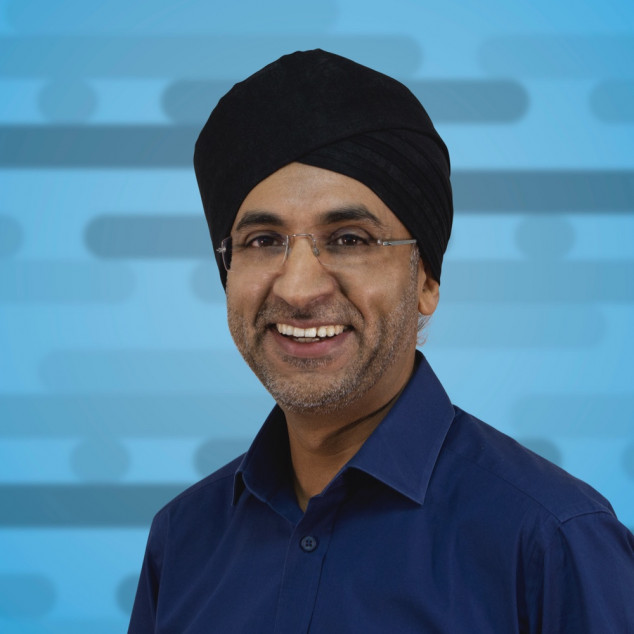 Bill Mann
CEO
---