Where the focus is on the future.
Proven enterprise technology.
We have areas of true expertise. And a devoted focus on them. We deepen, broaden, and add value to our core capabilities with the right partners.
Where you connect with global development expertise.
With us by your side, investment and M&A is only the beginning. Accelerate innovation with access to a powerhouse of sales and marketing, a global customer base, and thought leaders. Learn what the right kind of success can mean for you.
Thought leadership
Our goal is to connect you with the right experts to drive growth, and anticipate short- and long-term customer needs. Access and engage with our domain and cross-functional experts to find an innovation path that works for you.
Strong salesforce
Cisco gives your organization an audience built for sales—now and into the future. We develop and launch commercial relationships thanks to high-level access and early conversations.
Operations-ready
Cisco Investments, Corporate Development, and our domain businesses work with you throughout your journey. Reap the full benefits of this unique partnership with the help of our Portfolio Development team and board representatives.
A place for startups to become stellar enterprises.
Every company needs help from other people. But great things happen when they are the right people.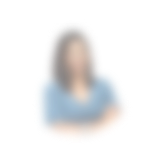 Investing isn't something we do 'when we feel like it.' It's part of the company, and it's strategic.
We look for expertise, and those with eyes on the same future.
Our ability to see around corners means we always know what's next.
We're deeply embedded in business with confident market motion.
It's not about a singular outcome. We look at the combination of strategic intent and financial returns.
Where you build your vision with like-minded innovators.
It's true we sometimes disrupt entire industries. This disruption is the result of our success. We pursue positive progress, where every venture takes us one step further into building an inclusive future through innovation.
100s of Millions
Invested Annually
50+
Investments in Venture Funds
Singapore
80 Pasir Panjang Rd, Building 80, Lvl 25 Mapletree Biz City, Singapore 117372
Shanghai
Dawning Ctr West Twr Shanghai 201103 No500 Hongbaoshi Rd, Changning District Shanghai, Shanghai 201103 China
Tel Aviv
Rothschild Boulevard 3 Tel Aviv-yafo, Tel Aviv 6688106 Israel
Bangalore
Brigade South Parade No. 10, Mahatma Gandhi Road Bangalore, Karnataka 560001 India
Hong Kong
Great Eagle Centre 23 Harbour Road, Wan Chai Hong Kong, Hong Kong 0 Hong Kong
London
10 Finsbury Square London, England EC2A 1AF United Kingdom
San Jose
300 East Tasman Drive San Jose, California 95134 United States
San Francisco
303 2nd Street San Francisco, CA 94107 United States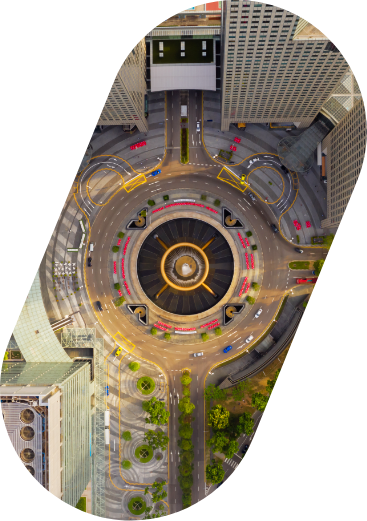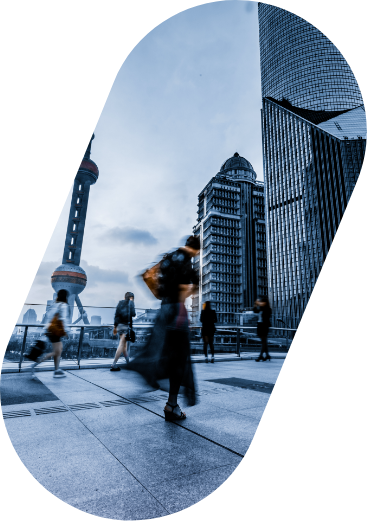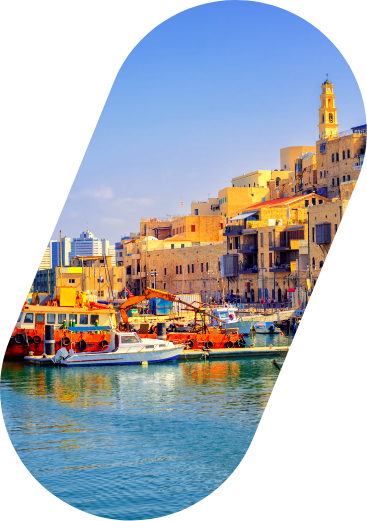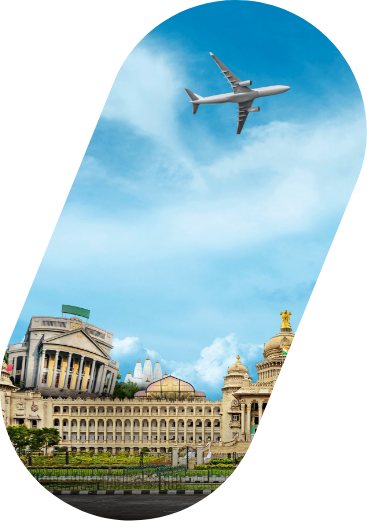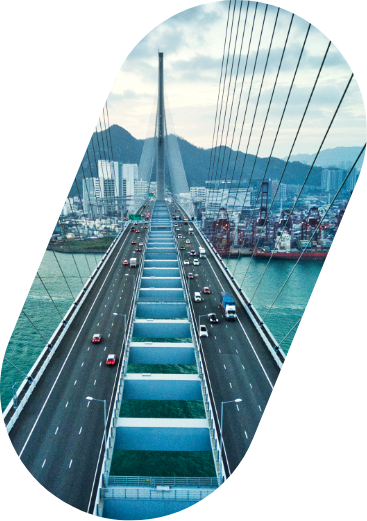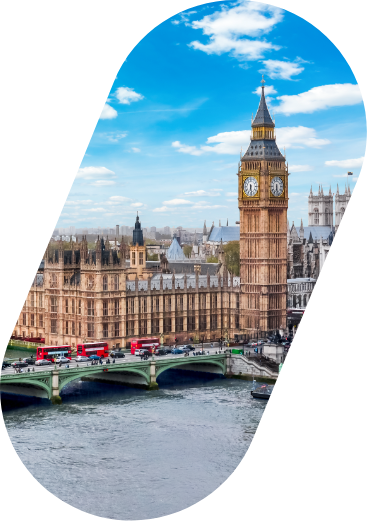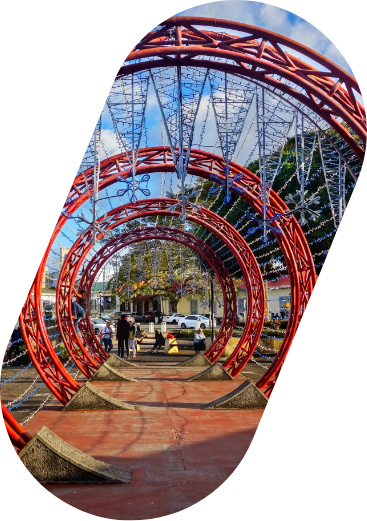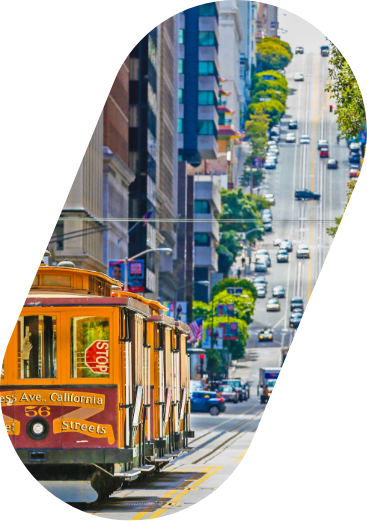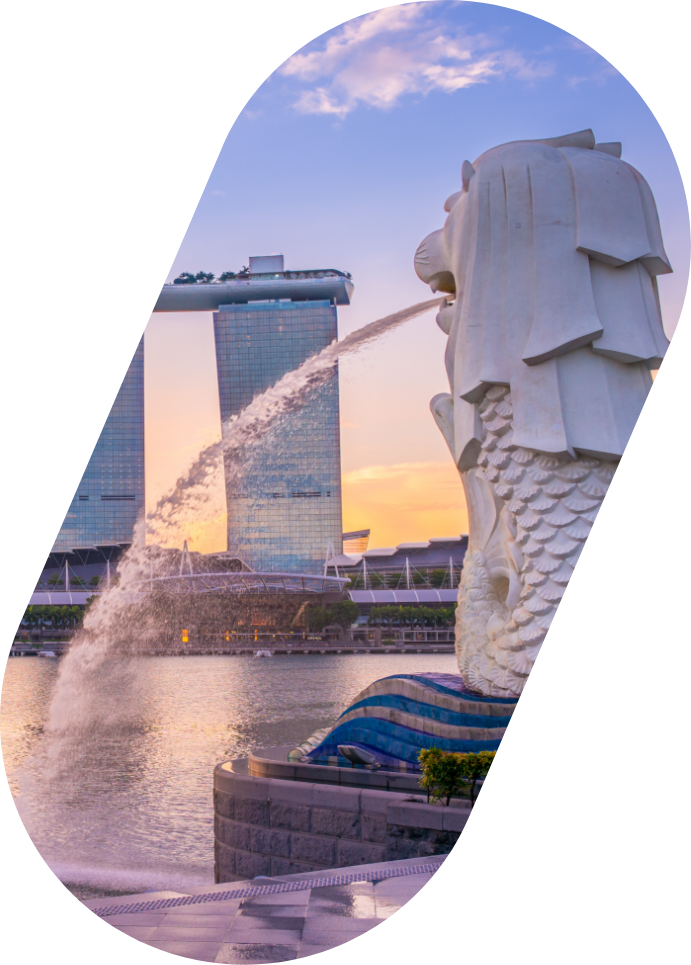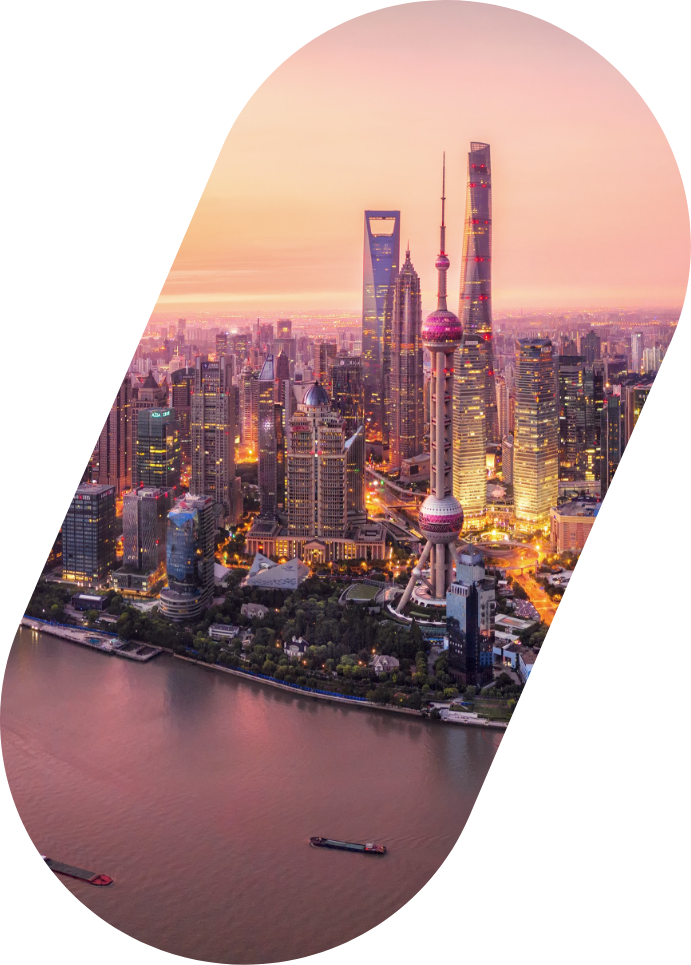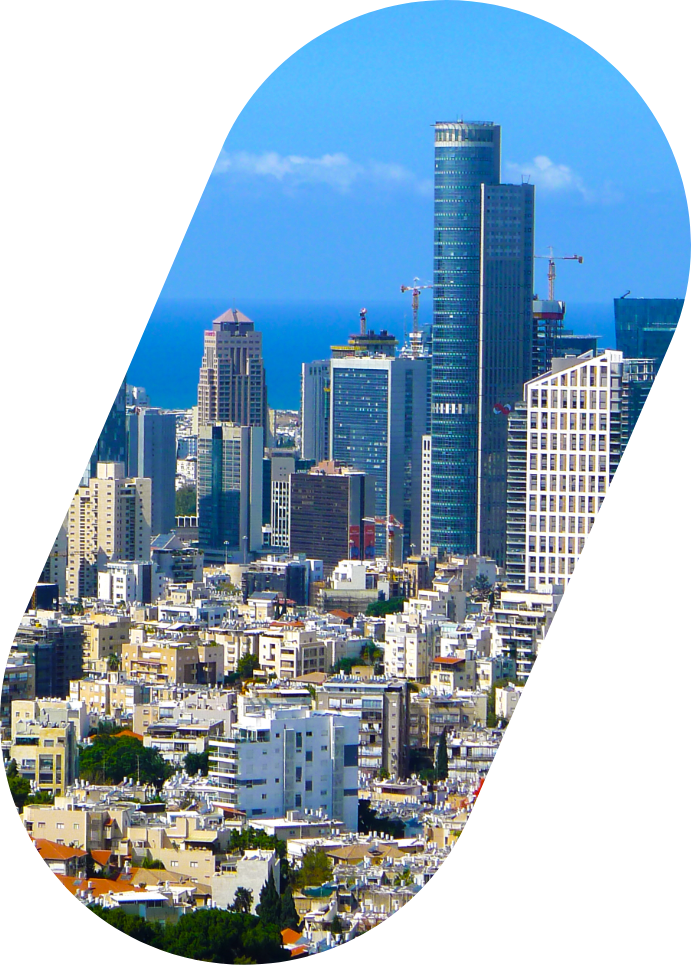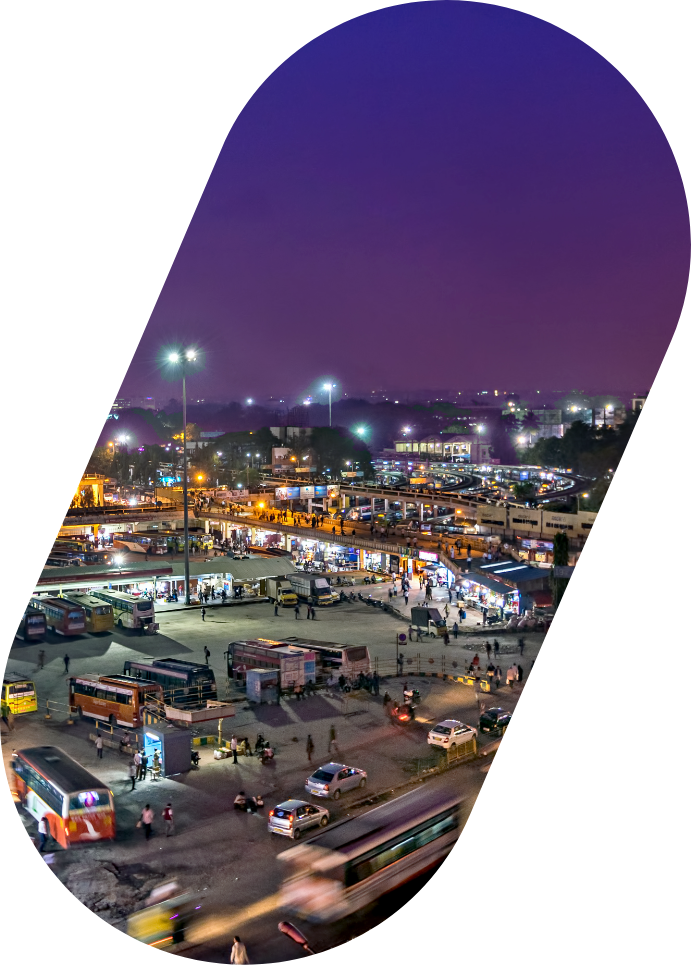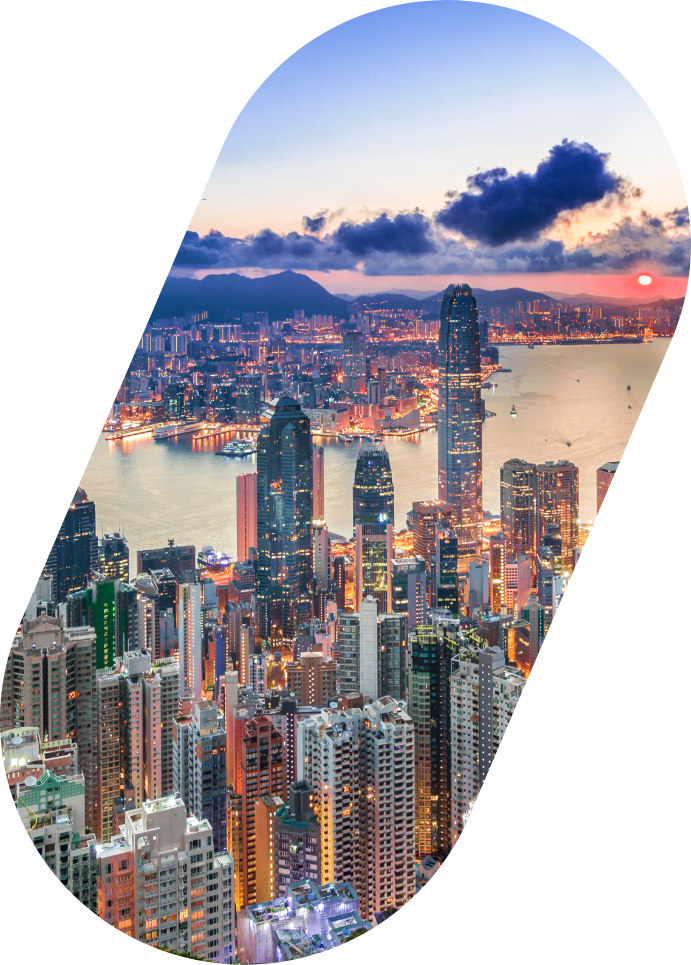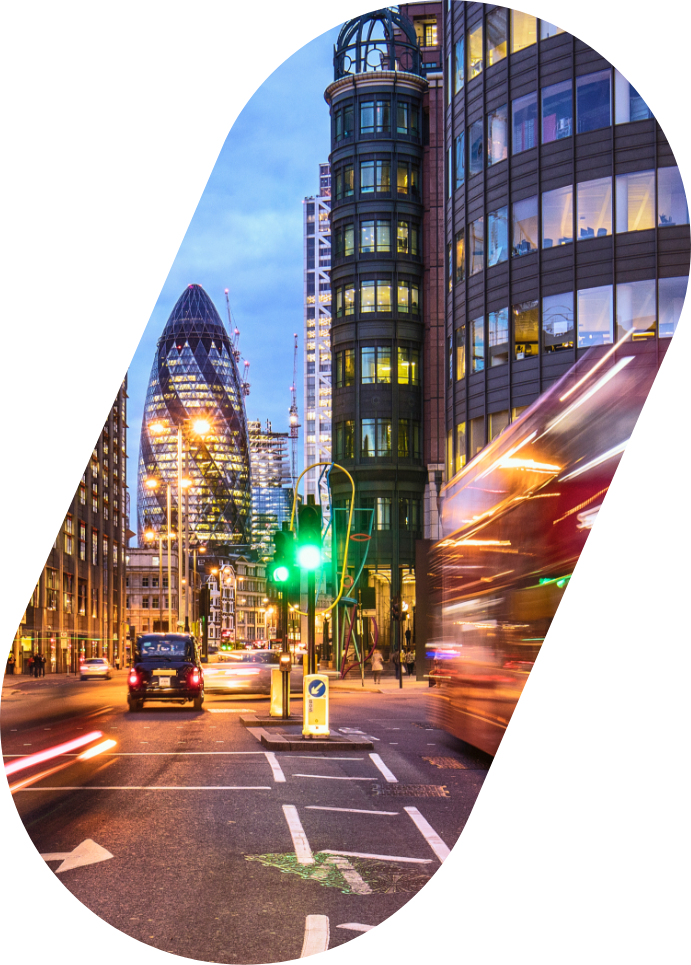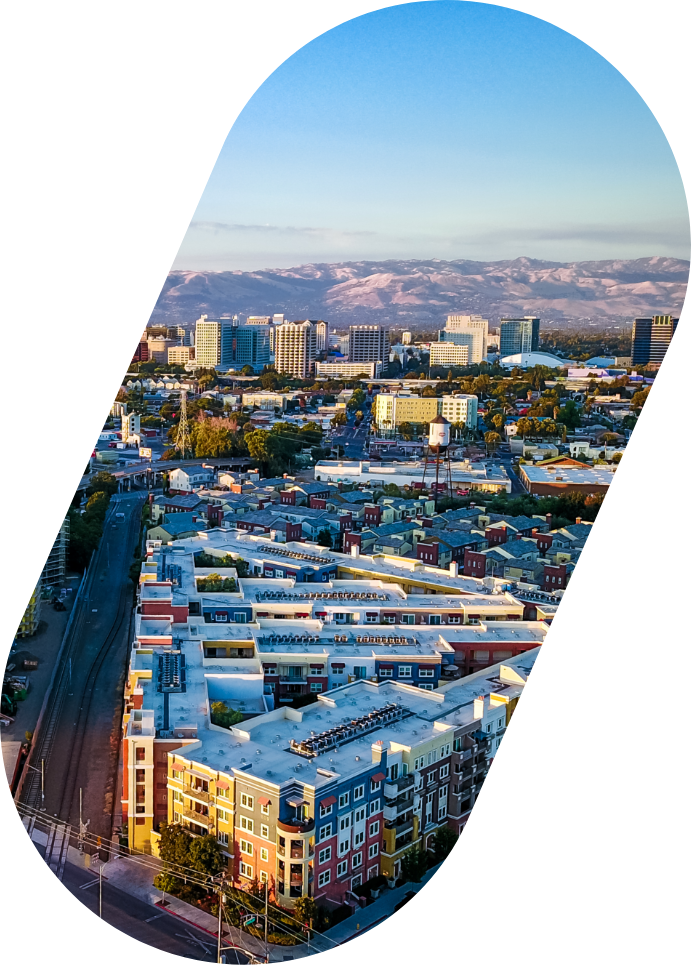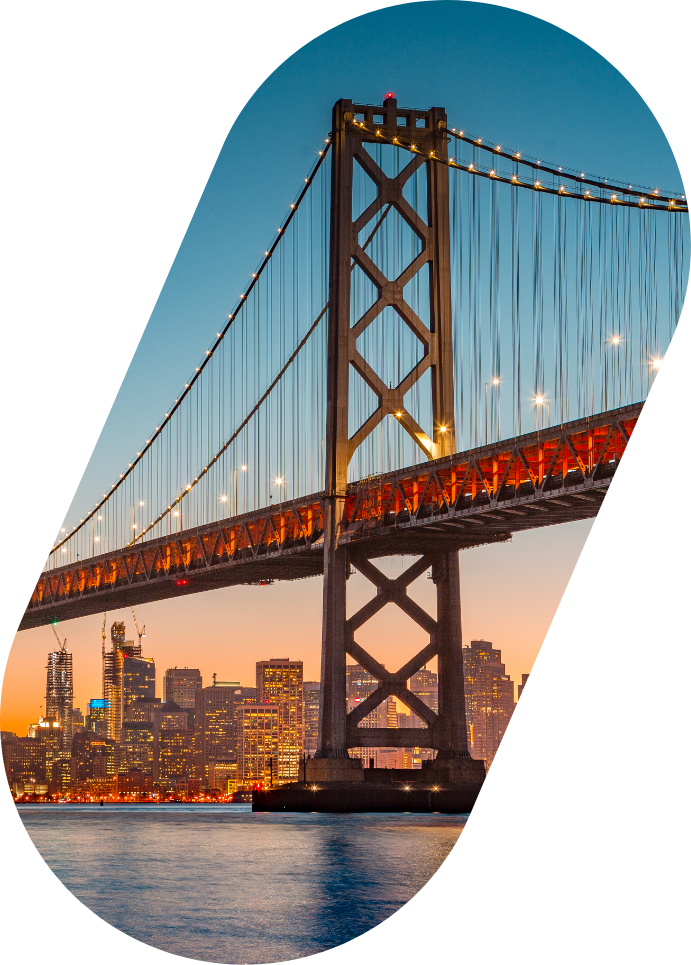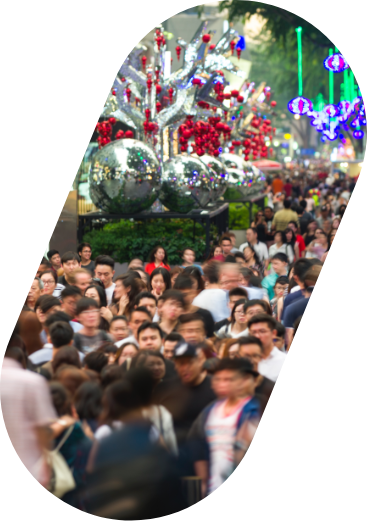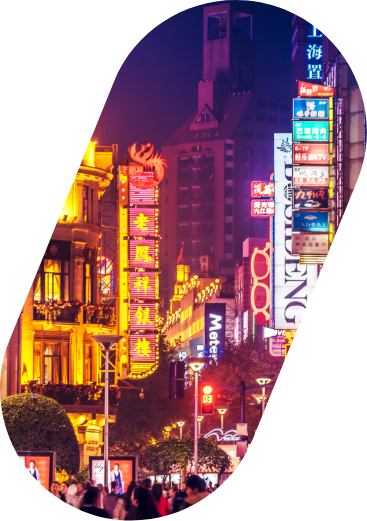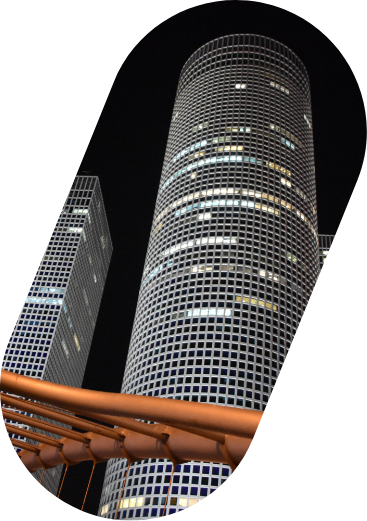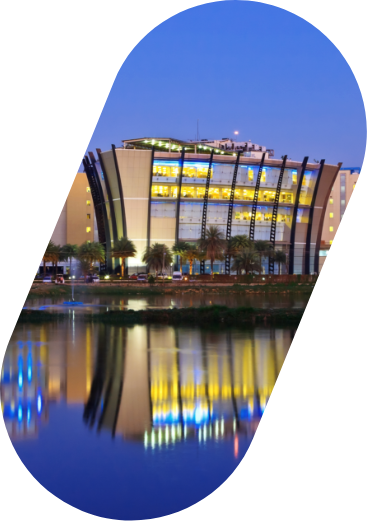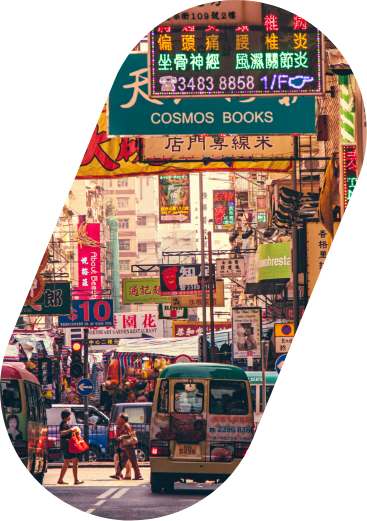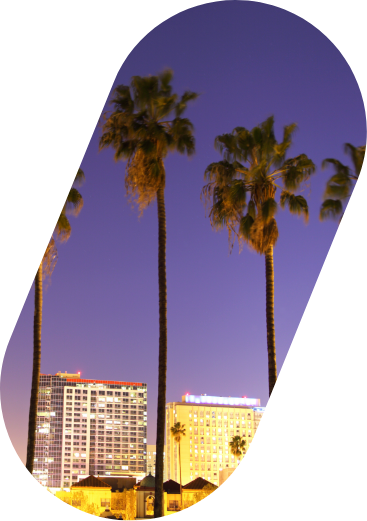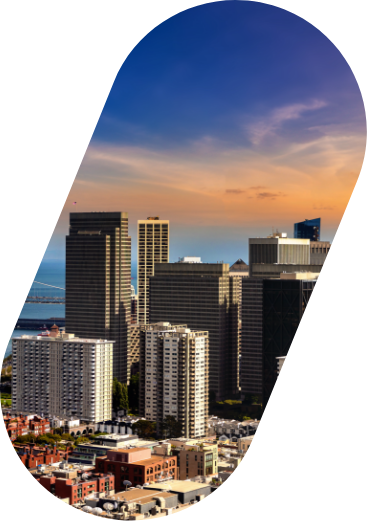 Building a future-forward culture.
We live and think far beyond Silicon Valley. With more geographic points of entry than any other corporate venture firm, the Cisco presence is global. And projects like our Aspire Fund put us at the forefront of a diverse, rich, collaborative technology community. It's the right thing to do.
A Diverse Global Community
Changing the world can begin anywhere, and with anyone. That's why we're pursuing positive progress through a more diverse, inclusive, global technology community—one focused on the next generation of innovation.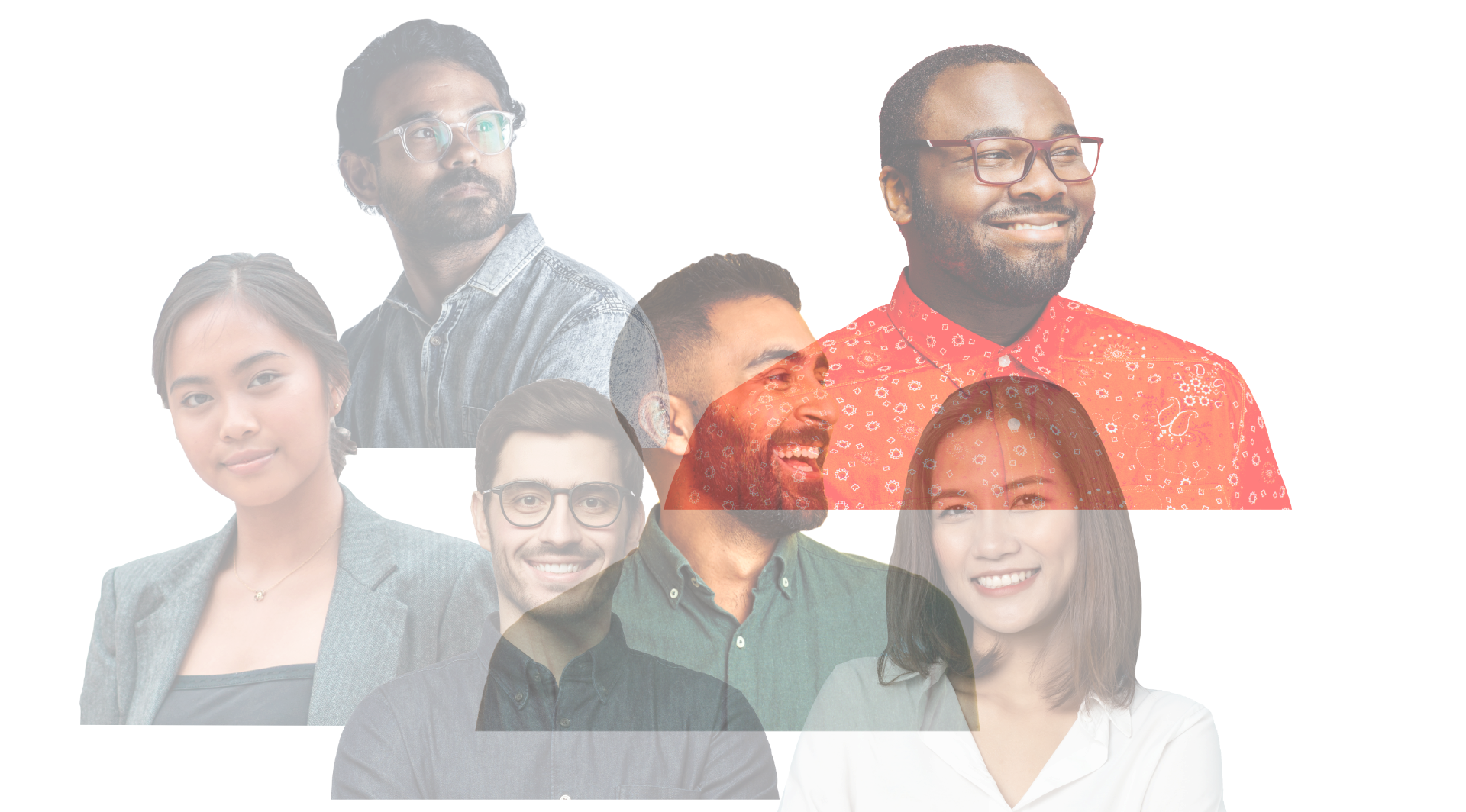 Beyond VC, beyond M&A, Cisco is where inclusive innovation begins.