Five years ago, Scott MacDonald and Whitney Rockley, the founders of McRock Capital, a venture capital firm focused on developing start-ups in Industrial Internet of Things, realized that in order to make the right investments and empower their companies, they needed to establish an eco-system of large industrial corporates and the start-ups who could transform their businesses. In 2012, they started with a simple meeting in a conference room, and have now progressed into a full-blown show, that even Hollywood would be envious of.
On May 18, 2017, with the backdrop of Montreal's 375th anniversary celebration, McRock Capital held their 6th annual Industrial IoT Symposium. Cisco Investments, an investor in McRock and a key sponsor of this event, provided a presentation on our thought leadership in IoT. We also participated in a panel discussion on investing in this space.
Amit Chaturvedy, Cisco Investments IoT lead, discussed Cisco's investment approach. "In the IoT space, we focus on 3 key trends. Fog computing, securing IoT, and application of artificial intelligence / machine learning techniques to create unique value proposition for IoT. We have been one of the most active investors in IoT, deploying over $60M over the last 3-4 years."  When asked what products or use cases simply do not resonate with him, with a smile, Amit responded, "If you are trying to make a connected toaster, please don't come to me".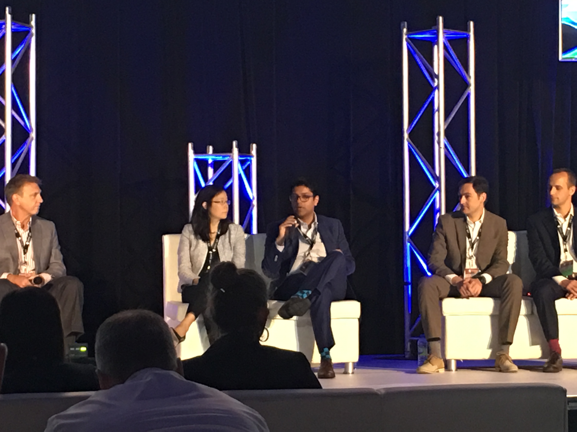 Rick Huijbregts from Cisco's Canada digital transformation team talked about how Cisco is driving the 3rd industrial revolution, a time when digital transformation will disrupt just about every business imaginable. Established offerings in video, cloud & edge, analytics, apps, and IoT uniquely position Cisco to transform industries.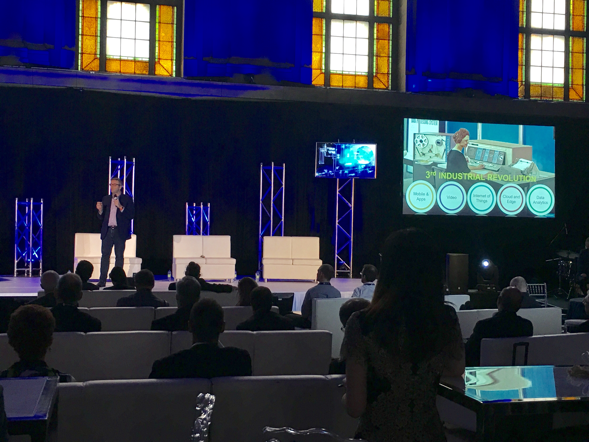 The daylong event ended with a conversation with Billy Baldwin, of Backdraft fame and brother of Alec Baldwin, and his wife Chyna Phillips, lead singer of Wilson Phillips. Through conversation and song, their message to the start-ups and the entrepreneurs in the room…if you feel locked up in chains, if you feel stepped on, just let your worries pass you by and "hold on for one more day"!