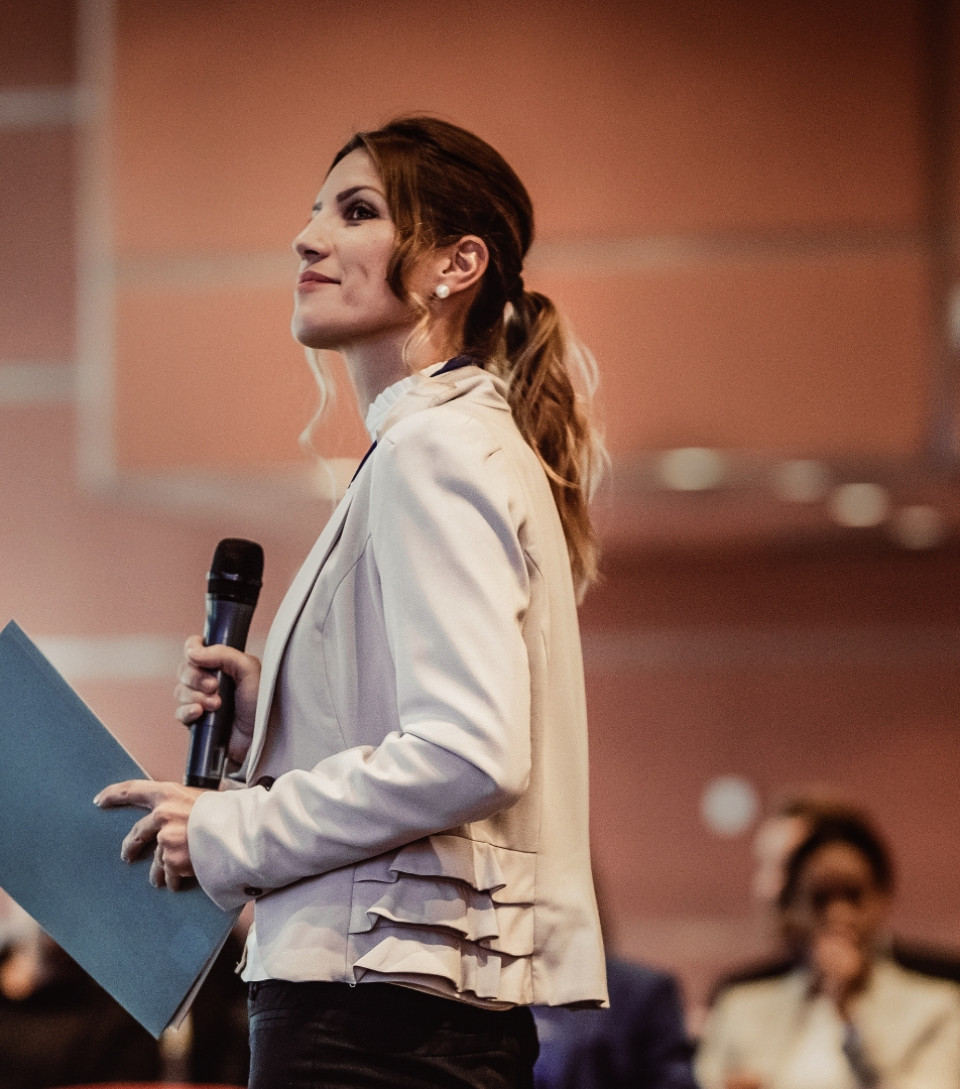 Change the world anywhere, with anyone.
Visionary founders and cutting-edge technology—at the right time. These criteria have always driven our market research and aim to find the most innovative companies. But we will now be looking for these attributes in places our industry may have overlooked. We now have a far broader definition of what our community of founders looks like: it's marked by diversity and equity in representation that is core to Cisco's inclusive values.
After all, changing the world can begin anywhere, and with anyone.
We won't only be funding. We'll be sticking around to monitor and magnify the global impact of our investments across VC and technology ecosystems.
With an initial commitment of $50 million over five years, we're investing the fund in two distinct ways. First, direct investment in startups led by women founders and founders of color. These groups currently receive far too small a portion of all VC support—and we want to change that.
The second way is financing venture funds led by diverse leaders. These firms have established a track record of investing in underrepresented founders, and it often makes sense for us to support their efforts in addition to building out our own.
We are committed to helping create a more diverse, inclusive, global technology community focused on developing the next generation of innovation. Anything less is unacceptable. 
We pursue positive progress in business through technology.
We also believe in positive progress in society through diversity and inclusion.
We've combined the two to create the Aspire Fund.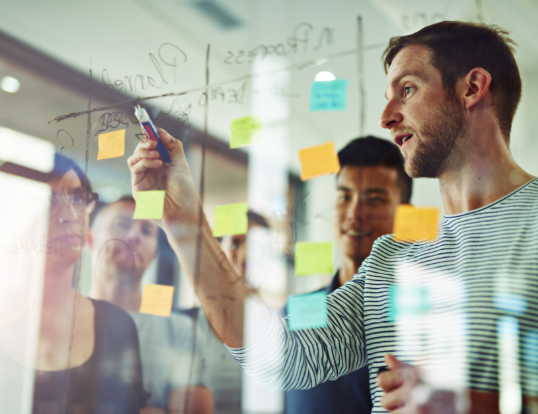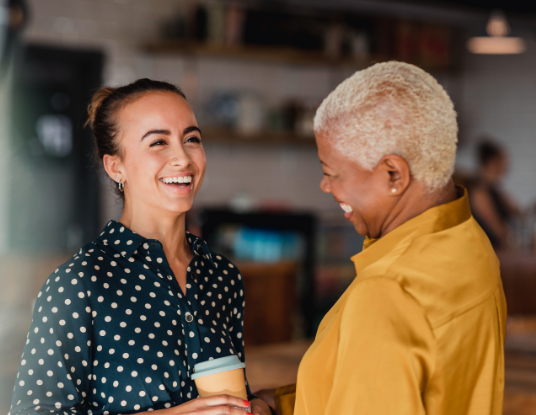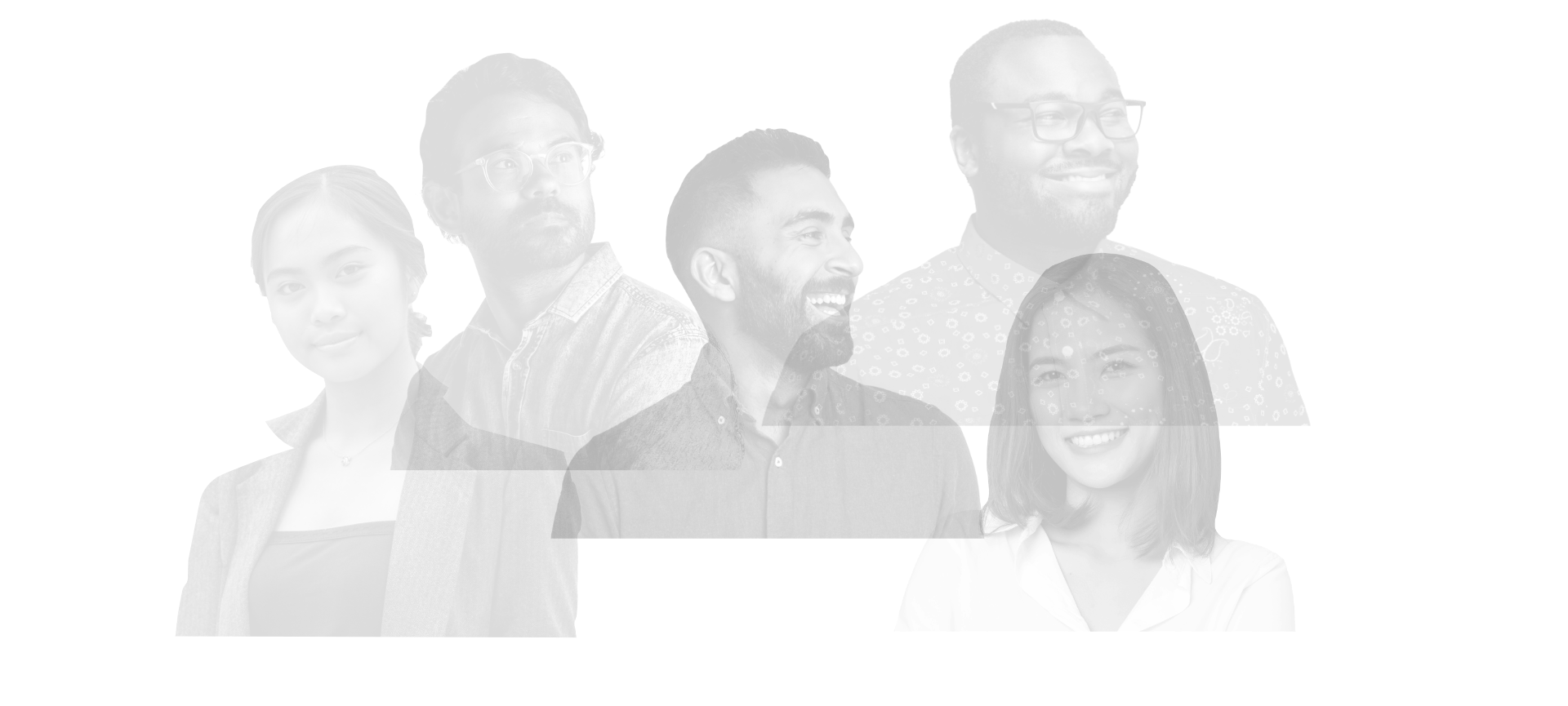 Beyond VC, beyond M&A, Cisco is where inclusive innovation begins.